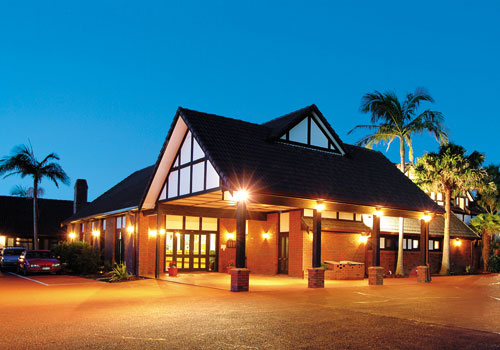 Quality accommodation in Kaitaia covers a range from motor inns with restaurants, self-catering motels, lodges, bed and breakfasts to holiday parks with cabins and campsites at the budget end of the range.
Most accommodation establishments make tour bookings. Group accommodation and seasonal discounts may be available. Accommodation provides information about local activities and may even provide facilities such as kayaks, taboggons etc for a small hire fee.
There is no shortage of accommodation, and most if not all are only but a very short drive away from a coast where you can relax or enjoy many of activities that we have available.