ATTRACTIONS
Wineries
Okahu Estate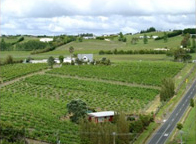 Okahu is located 3.5km from Kaitaia on the Awarora Rd (the road to Ahipara, the little village at the southern end of 90 Mile Beach). Okahu's six acre estate vineyard is on the corner of Awarora Rd and Okahu Rd, latitude 35.08ºS with the winery's frontage off Okahu Road. The elevated site slopes west nor west, with impressive rural views, out to the sand hills of 90 Mile Beach and Shipwreck Bay. The proximity to the beach provides a maritime climate with the predominant winds from the west.
To learn more visit: http://www.okahuestate.co.nz
Karikari Estate Winery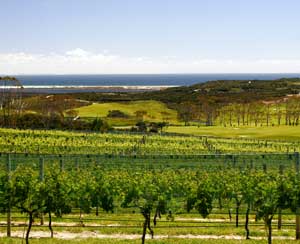 Karikari Estate Winery is New Zealand's northernmost winery, offering meals and wine tastings at the Winery Cafe. Managing the vineyards of Karikari is very much a work in progress. While winegrowing is an ancient craft one of the basics of growing high quality wine is to manage each vineyard according to its own character of soils, climate, vine varieties and native biota. At Karikari this process is a mere ten years old but are already producing wines to be proud of.
To learn more visit: http://www.karikariestate.co.nz