ATTRACTIONS
Far North Regional Museum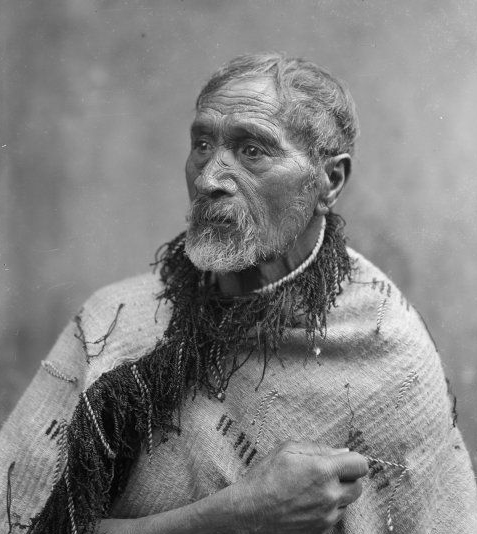 In Kaitaia we speak here as part of Te Hiku o te Ika district, The Tail of The Fish that Maui hauled from the sea. We are the Very Far North and some call us the Real Far North of New Zealand. We are located in the township of Kaitaia, just a little distance from 90 Mile Beach and surrounded by exquisitely beautiful landscape . We hold the evidence of a rich and fascinating history .
We keep the taonga and treasures from earliest Maori arrival & settlement, on through European voyages of discovery right up to the present day. We believe that our relics and objects from the past illuminate our present day times and offer direction to our bright future.
There are thousands of fascinating stories in the museum's archives collection. They interweave with the stories and objects on display and add extensive background insights. Alongside them are the district's newspaper records, that put our past into context. We have a growing reference library available to our research visitors and we are close to completing an extensive digital photo gallery for visitors to delve into.
For more information visit: www.farnorthmuseum.co.nz